Go from chaos to clarity.
IMPLEMENT A SIMPLE, PROVEN FRAMEWORK
THAT GROWS YOUR BUSINESS AND STRENGTHENS YOUR TEAM
---
Are you one leadership team away from extinction or greatness?
Are you:
Concerned this recession means you'll lose your competitive advantage?

Involved with too many projects demanding all your time and attention?

The only one making decisions and coming up with all the ideas?

Frustrated — and even desperate — that you have to tell people how to do things over and over each day?
The gap between extinction and greatness isn't as wide as you think. Build your business on a customized framework that delivers results so you can feel confident in your business again.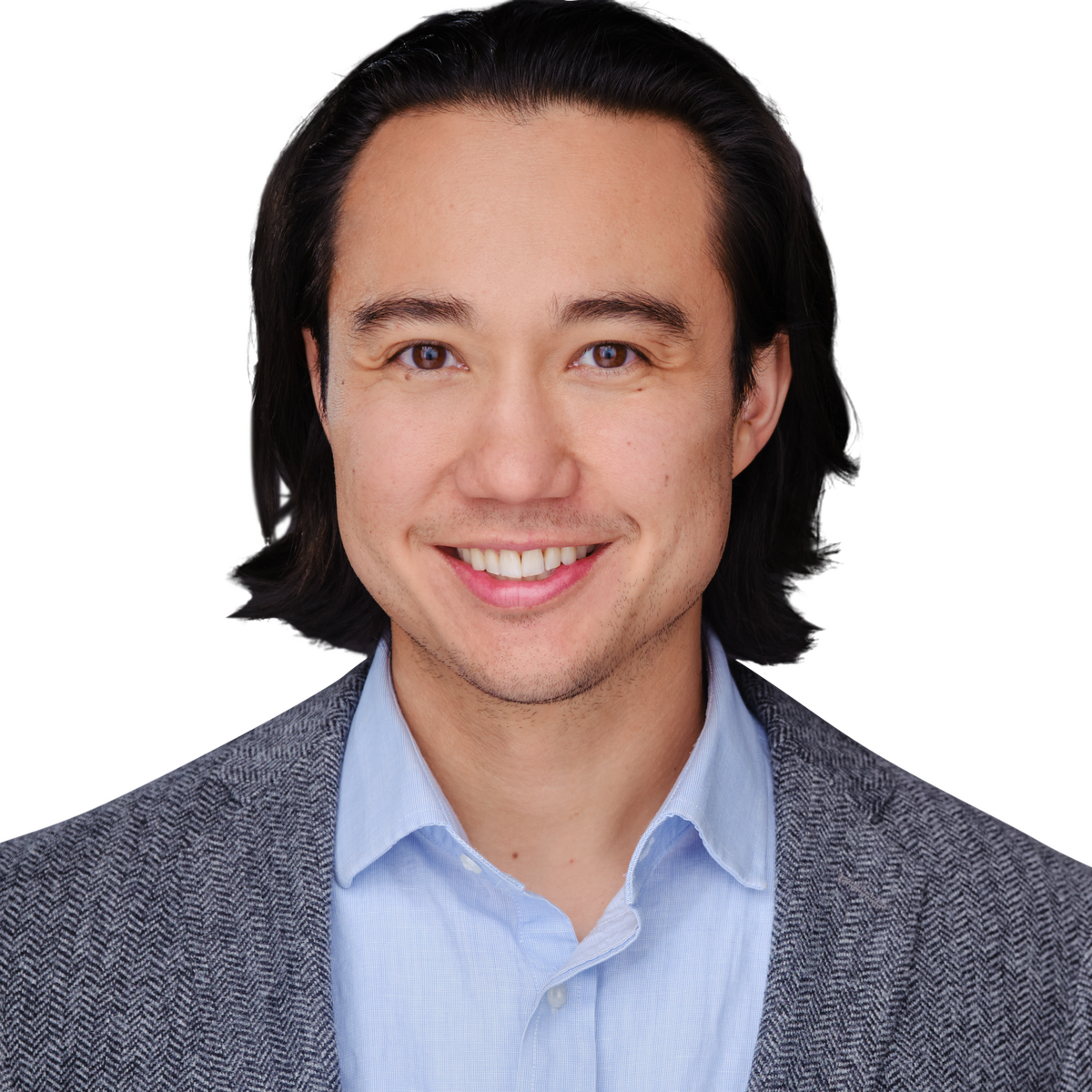 Dave Newberry
Passionate teacher, coach, and facilitator

15 years' experience leading and working with entrepreneurial organizations

Broad Sector Experience (B2B, B2C, Manufacturing, Nonprofit)
Why Climb with Me?
Dave Newberry has over 15 years of experience working with entrepreneurs and leading entrepreneurial organizations. Before his full-time role as a leadership team guide, he implemented EOS and Scaling Up tools and processes as the leader of two companies where he developed a passion for coaching leadership teams to get better results in their businesses – while also having more fun working together with discipline, accountability, and openness.Prior to his experience leading teams, he worked with entrepreneurs as an M&A adviser, closing on over $2 billion in transactions at Moelis & Company, and as an investment adviser, serving on a team responsible for over $1.5 billion in assets under management at Goldman Sachs. His prior entrepreneurial leadership experience also includes his roles as the founder of an education services business and as the chief of staff of a charter management organization.Dave earned his MBA from the University of Chicago, where he graduated with Honors, and earned his BBA from Emory University, where he graduated Valedictorian. He lives in Chicago and works with clients nationwide.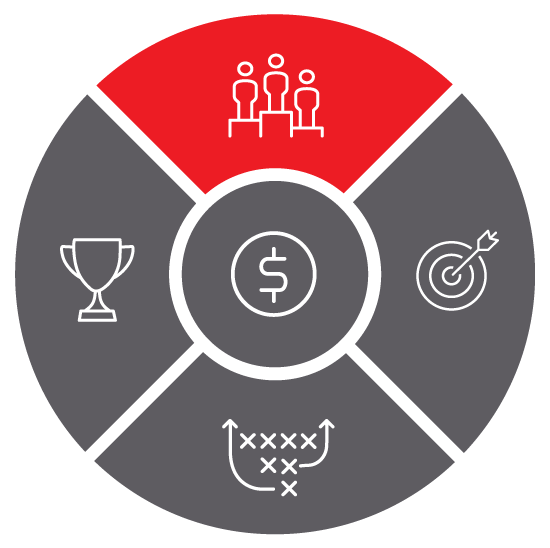 People
A great strategy builds momentum over time, continuing to get better, faster, and cheaper. With the right people, a clearly defined purpose, a detailed playbook, and consistent performance, profits are nearly inevitable. Sir Edmund Hillary once said, "It is not the mountain we conquer, but ourselves." (And as one of the first people to climb Mt. Everest, we think he'd know.)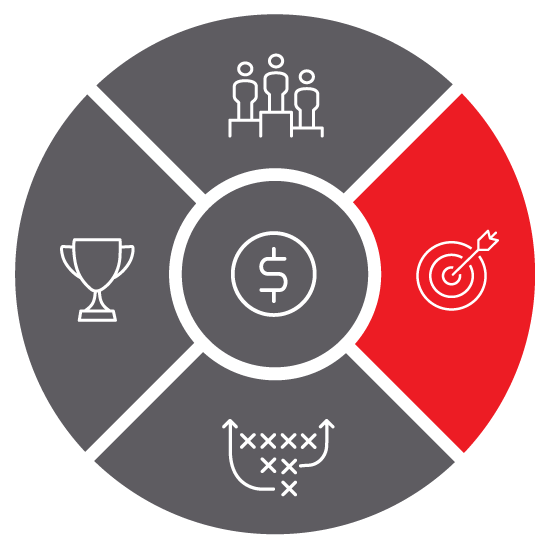 Purpose
The climb to the top requires some serious thinking. You have to figure out what you're really all about, and what makes you different. How do you stand out from the crowd? What are you bringing to the table that nobody else can provide? What story are you telling with your work? This insight will help to develop the strategy you need for the journey.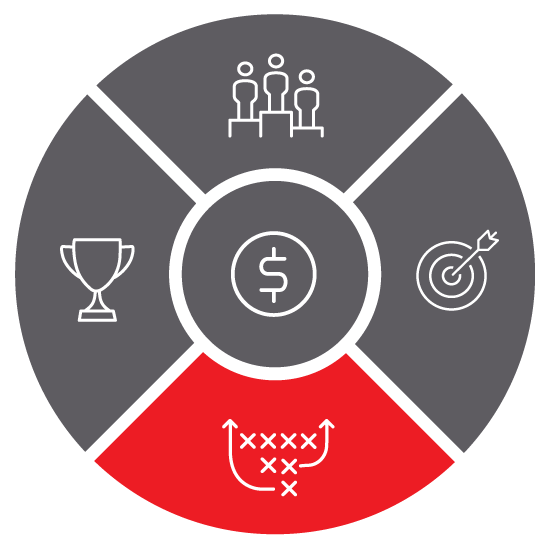 Playbook
"Just wing it" is bad advice when scaling a mountain, and it's bad advice for business. Developing a clear-cut plan for everything you do will keep things running smoothly. Devise a strategy for business operations, meetings, and everything else you do, and keep it consistent.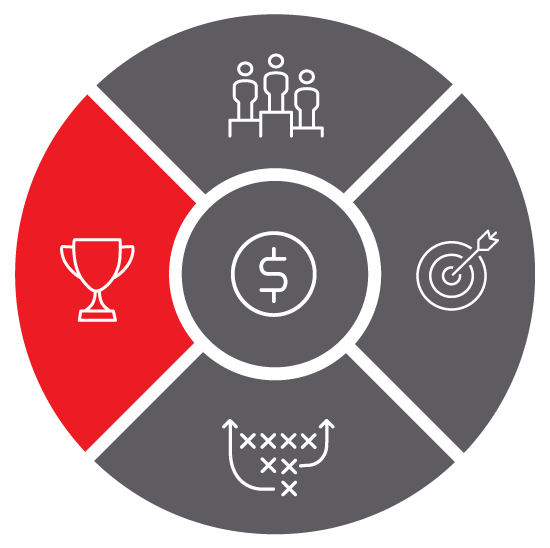 Performance
Actions really do speak louder than words. Even the best plan is useless without follow-through. You don't have to get it all done in a day, but focus on incremental improvement and keep track as it happens. Only consistent practice can lead to exceptional performance.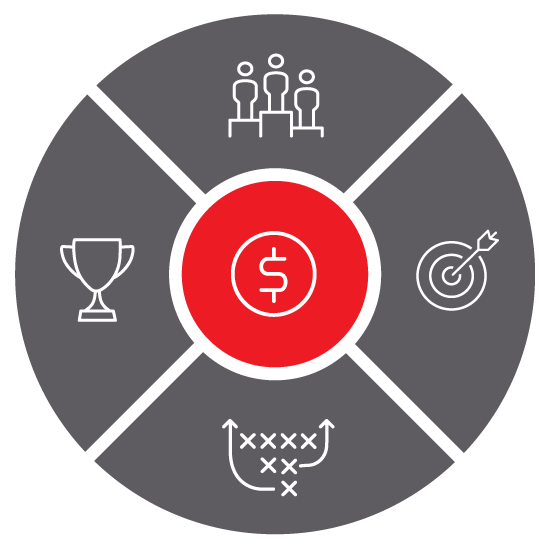 Profits
A great strategy builds momentum over time, continuing to get better, faster, and cheaper. With the right people, a clearly defined purpose, a detailed playbook, and consistent performance, profits are nearly inevitable. Sir Edmund Hillary once said, "It is not the mountain we conquer, but ourselves." (And as one of the first people to climb Mt. Everest, we think he'd know.)